Zip
The Story of a Carrier Pigeon in WWII
---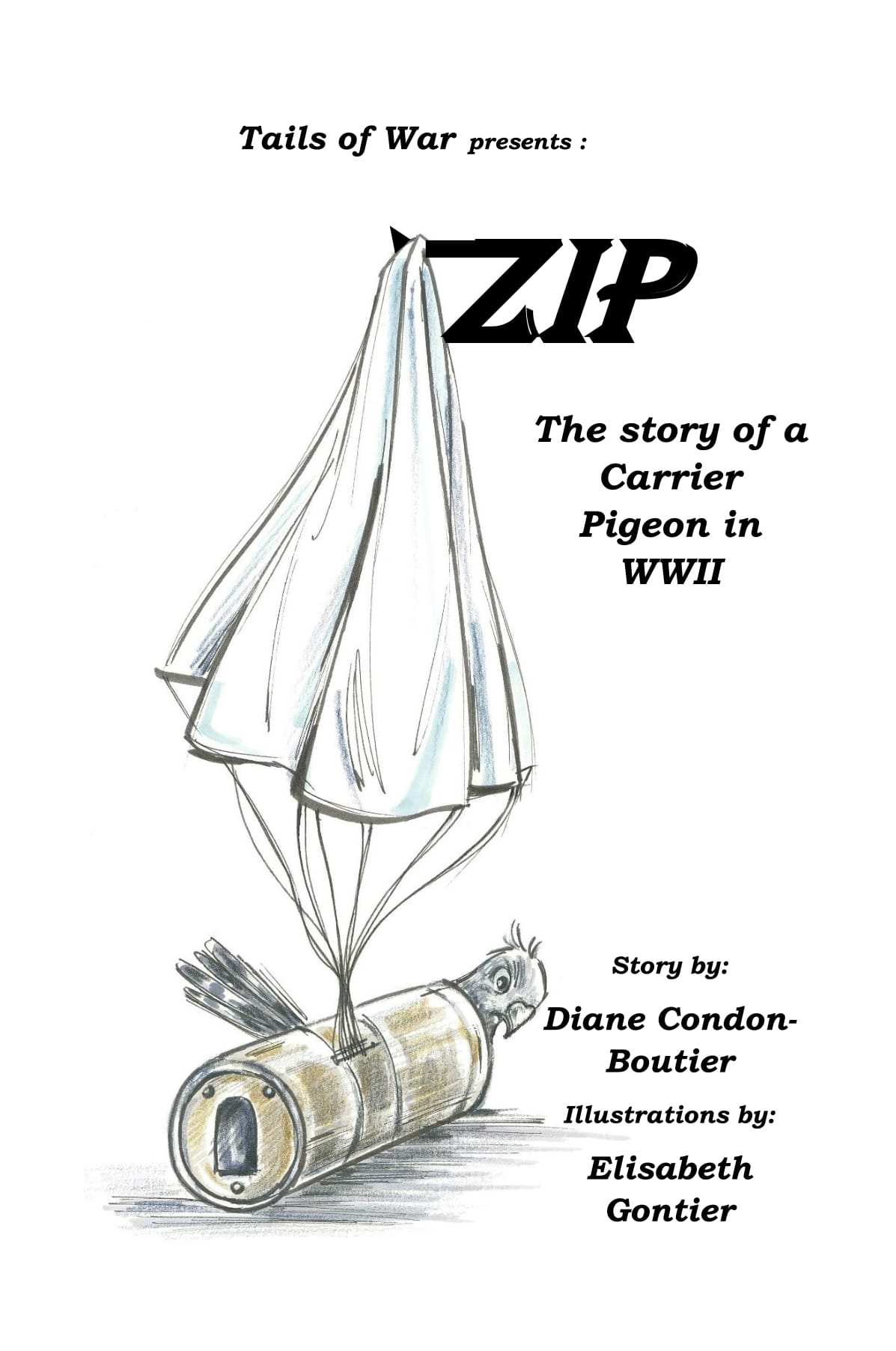 ---
Diane's children's book, "Zip:  The Story of a Carrier Pigeon in WWII", is a historical fiction, written from the perspective of a plucky pigeon.
Zip is a pigeon, but not just an ordinary pigeon. He's a carrier pigeon trained to carry special messages to the French Resistance in Normandy. He's a spy pigeon and his life is in serious danger!
You can purchase the book in a paperback version at Amazon.  
---
---
Read Diane's page about carrier pigeons in WWII. 
---
Have You Read My Book?
Please share your comments, thoughts and questions about my book!
---
Return to France Vacations Made Easy from the Through These Doors page.